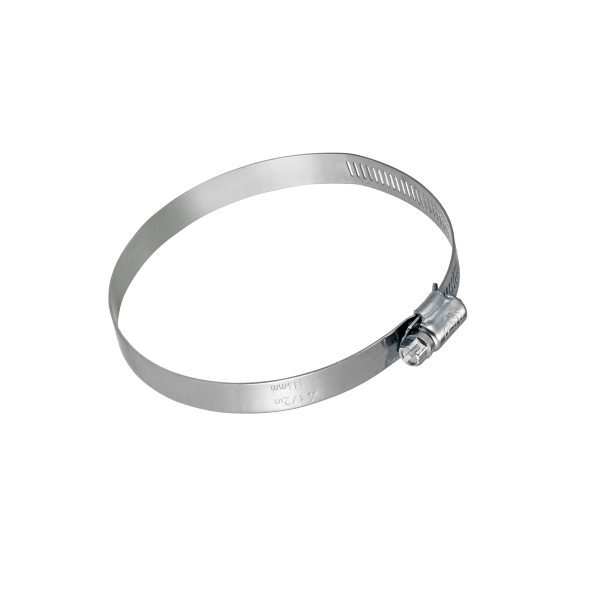 4″ Metal Worm Gear Clamp – Item #2840
These clamps are made up of zinc plated steel and are perfect for the installation of most home and industrial dryers. Their unique design allows for easy-to-tighten convenience. Clamps can also be used on most bath fans and other applications.
3 9/16″ minimum diameter
4 1/2″ maximum diameter
SAE Size 64
Product Contains:
(1) – 4″ Metal Worm Gear Clamp
Package Weight:
45.00 lbs.